Fixing Bugs For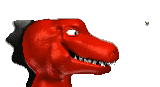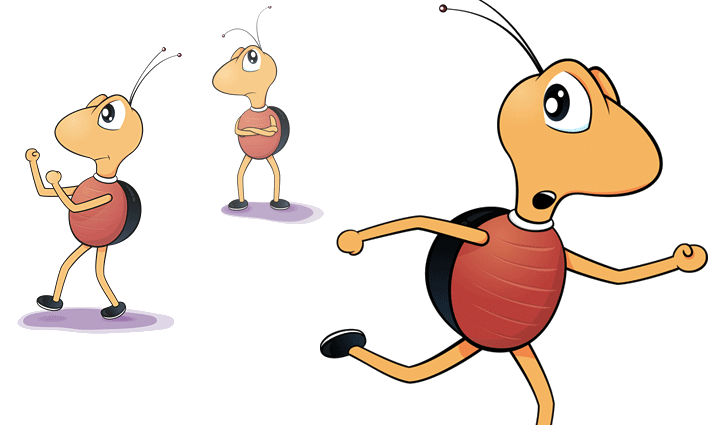 Sushant Hiray, Mozilla India, MozTalk, June 2, 2014
Steps: Fixing Bugs For Mozilla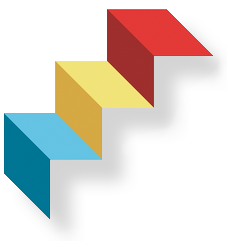 Select a Mozilla Product


Know Your Tools


Find and Fix Bugs and Show Off !!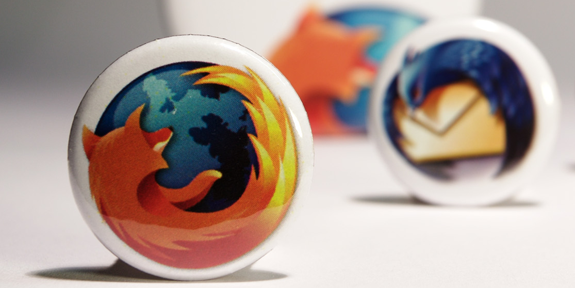 Mozilla Products:

Firefox

Firefox for Desktop
Firefox for Android
Firefox for Metro

Firefox OS
Thunderbird
Seamonkey
Mozilla Services
Internet Relay Chat (IRC)

IRC Chat Client - Chatzilla, XChat....

irc.mozilla.org

#introduction, #india

Cross-platform, distributed version control tool

hg is the Mercurial command-line tool, Hg being the chemical symbol for the element mercury.

http://mxr.mozilla.org

Cross reference designed to display the Mozilla source code

Search the source code for your keywords

German word for 'do'

Command-line interface to build source code and run tests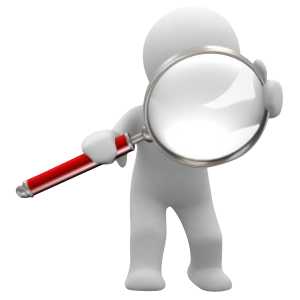 Bugs Ahoy! (Developed by Josh Matthews)

Lists all 'Good First Bugs'
Filter Bugs by Components/Language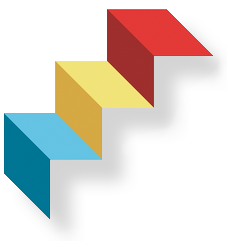 Show your interest
Research and Understand
Write Code
Upload Patch
Loop untill you get a 'r+'
Example Bug that I had fixed !!